Explorer AX-LED915 AuraLED 915
$149.00 inc. GST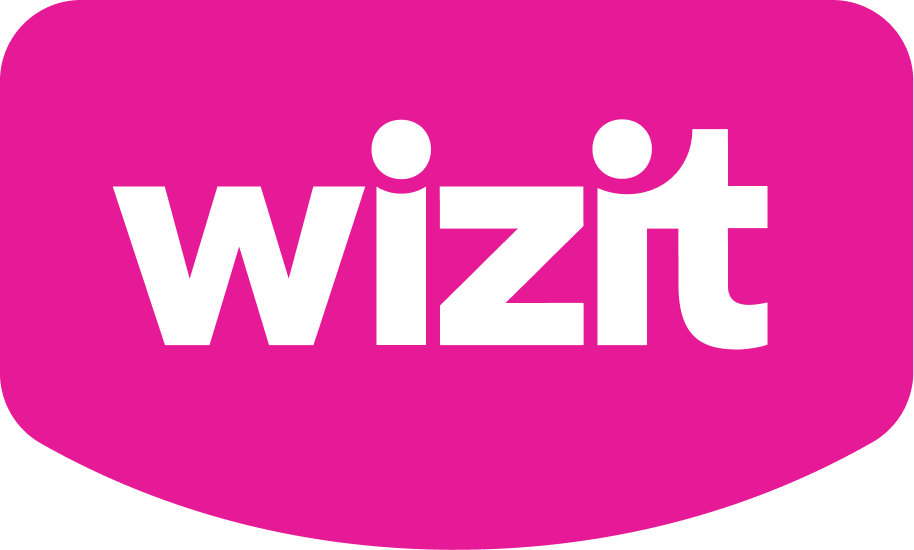 or 4 payments of $37.25 with Wizit learn more
128 high-quality LED emitters
Features a digital OLED display and tactile aluminum buttons for easy mode/power adjustments
Beautifully designed single piece unibody case made from high-grade aluminum
Built-in 6000mAh rechargeable battery provides approx. 4 hours of use at 100%
Bi-color temperature range 3000K-5500K (+/- 300) with 915 Lumen maximum brightness
1/4″-20 mounting screw for horizontal and vertical mounting
Includes a USB-C charging cable and shoe mount
Use the AX-LED915 as a power bank to supply power for other accessories
THIS ITEM SHIPS FREE WITH TRACKING
SOLD OUT
Product Code:
AX-LED915
Barcode:
0794712227502
SKU:

AX-LED915
Category: LED Lights
Brand: Explorer
Description
Illuminate Your Creativity with the Explorer AX-LED915 AuraLED 915
Radiant Lighting for Every Scene
Unleash your creative potential with the Explorer AX-LED915 AuraLED 915, a powerful LED photography and videography fill light. This lightweight and compact marvel is equipped with 128 high-quality LEDs that deliver an astonishing 915 Lumens at maximum brightness. Illuminate still photography scenes with finesse or enhance your video conferences and Zoom calls with impeccable lighting that captures your best angles. The AX-LED915 transforms your ordinary moments into extraordinary experiences.
Precision and Control at Your Fingertips
Experience unmatched control over your lighting setup with the AX-LED915's innovative features. The digital OLED display screen located on the back of the LED allows you to make precise adjustments to power output and color temperature. Seamlessly switch between a range of 3000K to 5500K (+/- 300), adapting to your environment's demands with a soft, even light that creates the perfect mood. Tactile aluminum buttons ensure effortless mode and power adjustments, granting you the freedom to fine-tune your lighting setup with ease.
Crafted to Last, Built to Impress
Designed with excellence in mind, the Explorer AX-LED915 AuraLED 915 boasts a stunning single-piece unibody case crafted from high-grade aluminum. Not only does it exude sophistication, but it also guarantees durability. Measuring a compact 140 x 76 x 14 mm (5.5 x 3 x 0.5″) and weighing just 240g (0.5lbs), this fill light is your ideal companion for on-the-go videography and photography adventures. Its versatile design is further enhanced by two 1/4″-20 mounting screws, allowing you to mount it vertically or horizontally with ease on hot shoe and cold shoe mounts.
Power Unleashed, Anytime, Anywhere
Embark on your creative journey without worrying about power constraints. The AX-LED915 is equipped with a built-in 6000mAh lithium battery that fuels your passion for up to 4 hours at 100% brightness. When inspiration strikes, you're ready to capture it without interruption. The included micro-USB-C cable ensures swift recharging, guaranteeing that your fill light is always ready for action. In emergencies, the additional USB port (Type A) even serves as a power supply for your devices, ensuring that your creativity never stops.
Additional information
| | |
| --- | --- |
| Packaged Weight | 0.38 kg |
| Packaged Dimensions | 19.5 × 11 × 4 cm |
| Power Range | 5%-100% |
| Color Temperature | 3000k-5500k |
| Max Brightness | 915 Lumens |
| Max Illumination | 1220LUX/0.5m |
| Number of LED | 128 |
| Charging Port | USB-C, 5V/2A |
| Charging Time | 7 Hours |
| Battery | DC3.7V/6000mAH |
| Battery Life | 100% power @5500K for 4 hours |
| Temperature Operation | -10C-35C, Storage temp -10C-50C, 14F-95F, Storage temp 14F-122F |
| Mounting Port | 1/4inch mount x 2 |
| Dimensions | 140 x 76 x 14 mm, 5.5 x 3 x 0.5" |
| Product Weight (kg) | 0.5lbs, 240g |
| Included Items | Aura LED915 x 1, USB-C charging cable x 1, Hot/Cold shoe mount x 1, User manual x 1 |
Only logged in customers who have purchased this product may leave a review.