Explorer EX-26 Quick Release Plate
$21.99 inc. GST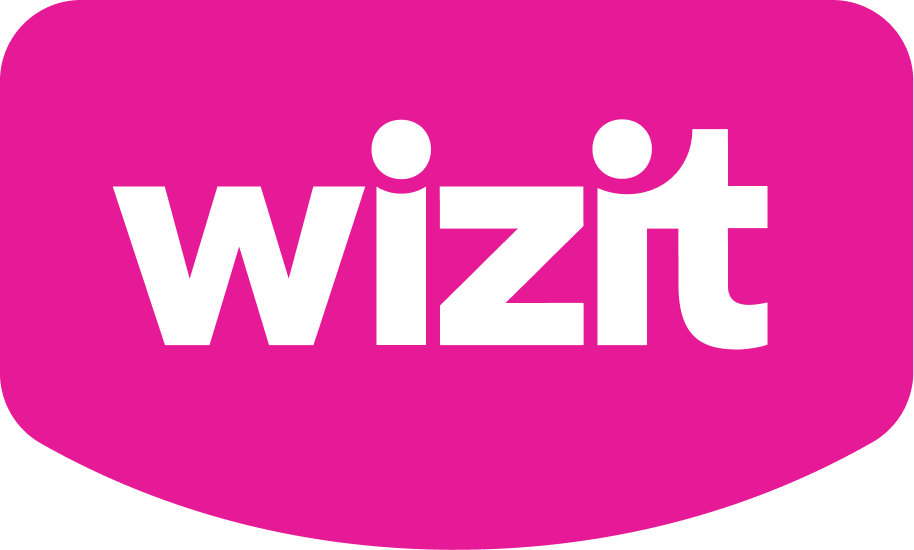 or 4 payments of $5.50 with Wizit learn more
For Explorer Ball heads and other Arca-Swiss Style compatible heads/clamps
Non-Slip Rubber Traction Pads
1/4″-20 Mounting Screw
Very compact and lightweight quick release plate at 9.7g
In Stock 🇦🇺
🇦🇺 Shipped from Australia
Description
Unleash Effortless Camera Mounting
The Ultimate Quick Release Plate for Seamless Photography
Discover the remarkable Explorer EX-26 Quick Release Plate – your ticket to effortless camera mounting. Crafted with precision and designed to elevate your photography experience, this compact and lightweight quick release plate is a game-changer. Whether you're a seasoned professional or an enthusiastic beginner, the EX-26 will transform the way you capture moments forever.
Secure Your Gear with Confidence
Say goodbye to shaky setups and hello to stability! The EX-26 features non-slip rubber traction pads that firmly grip your camera equipment, ensuring it stays in place during every shot. No more worrying about accidental slips or tilts – focus on your creative vision and let the EX-26 take care of the rest.
Unmatched Versatility in a Compact Form
With a mere weight of 9.7g, the EX-26 is designed for convenience without compromising on durability. This quick release plate is tailored for smaller compact cameras, mirrorless cameras, and accessories. It seamlessly fits into your photography gear lineup, making it an essential companion for your adventures.
Elevate Your Photography Setup
The Perfect Companion for Explorer Ball Heads
Introducing the Explorer EX-26 Quick Release Plate – the recommended choice for the renowned Explorer TX-01 Travel Explorer Ball Head. Elevate your photography setup and pair the EX-26 with the exceptional Explorer ball heads and other Arca-Swiss Style compatible heads/clamps. Unleash the true potential of your gear with the seamless compatibility of the EX-26.
Swift Mounting with 1/4″-20 Mounting Screw
Efficiency meets precision with the 1/4″-20 mounting screw. Experience swift and secure camera attachment, allowing you to transition between shots seamlessly. The EX-26 ensures that your camera is securely in place, empowering you to focus on your creative process without any distractions.
Why Choose the Explorer EX-26 Quick Release Plate?
Uncompromising Quality in Every Detail
Crafted with meticulous attention to detail, the EX-26 embodies unparalleled quality. Designed to withstand the demands of professional photography, this quick release plate is built to last. Invest in a product that not only enhances your photography but also stands the test of time.
Lightweight Design, Heavyweight Performance
Weighing just 9.7g, the EX-26 is the epitome of lightweight performance. Experience the freedom of agile movement while maintaining stable and secure camera mounting. Embrace the future of photography with a quick release plate that combines innovation and functionality seamlessly.
Elevate Your Creative Journey
Whether you're a passionate travel photographer or a dedicated studio artist, the Explorer EX-26 Quick Release Plate is your gateway to elevating your creative journey. Unlock new perspectives, experiment with angles, and capture moments that resonate. It's not just a tool – it's a catalyst for your artistic expression.
Additional information
| | |
| --- | --- |
| Packaged Weight | 0.03 kg |
| Packaged Dimensions | 15 × 10 × 2.5 cm |
| Length (cm) | 0.26cm |
| Width (cm) | 0.38cm |
| Height (cm) | 0.055cm |
| Product Weight (kg) | 0.0097kg |
Only logged in customers who have purchased this product may leave a review.