Explorer EX-60 Quick Release Plate
$35.99 inc. GST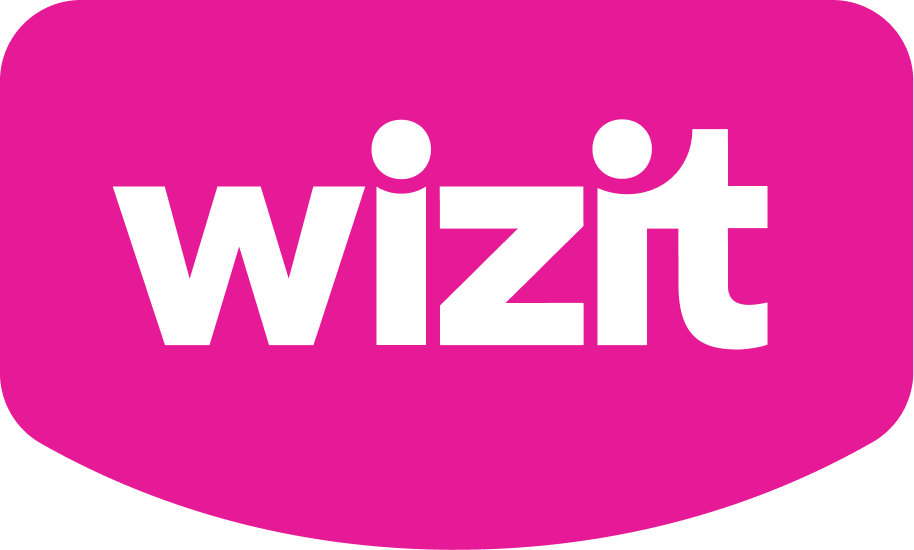 or 4 payments of $9.00 with Wizit learn more
For Explorer Ball heads and other Arca-Swiss Style compatible heads/clamps
Non-Slip Rubber Traction Pads
Strap mount for a hard strap or wrist strap
1/4″-20 Mounting Screw
Dual safety stops to prevent the plate from accidentally sliding from compatible quick release clamps
Suitable for Large DSLR, mirrorless cameras, and accessories
In Stock 🇦🇺
🇦🇺 Shipped from Australia
Description
Discover Effortless Camera Mounting
Elevate Your Photography with the Explorer EX-60 Quick Release Plate
Introducing the ultimate solution for seamless camera mounting – the Explorer EX-60 Quick Release Plate. Crafted with precision and designed for perfection, this compact and lightweight quick release plate is the game-changer you've been waiting for. Whether you're a passionate photographer or a professional content creator, the EX-60 is tailored to elevate your photography experience to new heights.
Unlock the Power of Compatibility
Designed exclusively for Explorer ball heads and other Arca-Swiss Style compatible heads/clamps, the EX-60 offers a level of compatibility that sets it apart. Say goodbye to cumbersome adjustments and wasted time – this quick release plate effortlessly integrates with your existing equipment, streamlining your workflow and allowing you to focus on what truly matters: capturing exceptional shots.
Stability Redefined
Equipped with non-slip rubber traction pads, the EX-60 ensures that your camera stays securely in place, even in challenging shooting conditions. Whether you're braving the great outdoors or working in a controlled studio environment, rest assured that your equipment is held firmly, minimizing the risk of accidental slips or drops.
Precision in Every Detail
The Explorer EX-60 Quick Release Plate boasts a 1/4″-20 mounting screw that guarantees a snug fit for your camera and accessories. This level of precision ensures that your setup is stable and aligned, giving you the confidence to explore creative angles and perspectives without compromise.
Safety First
Dual safety stops provide an added layer of security, preventing the plate from accidentally sliding off compatible quick release clamps. This thoughtful design feature keeps your valuable equipment safe, allowing you to focus on capturing breathtaking moments without any distractions.
Unleash Your Creative Potential
The EX-60 Quick Release Plate isn't just a practical accessory; it's a gateway to unlocking your creative potential. With its intuitive design and user-friendly features, this plate empowers you to break free from limitations and capture the world in your unique style. From majestic landscapes to candid portraits, the EX-60 ensures that you're always ready to seize the moment and make it your own.
Your Perfect Partner in Photography
When you choose the Explorer EX-60 Quick Release Plate, you're not just investing in a product – you're investing in a world of possibilities. Elevate your photography game, expand your horizons, and create a legacy of stunning visuals that speak volumes. Don't settle for ordinary; choose extraordinary with the EX-60 and embark on a journey of limitless creativity.
Additional information
| | |
| --- | --- |
| Length (cm) | 6.0cm |
| Width (cm) | 3.9cm |
| Height (cm) | 1cm |
| Product Weight (kg) | 0.05kg |
Only logged in customers who have purchased this product may leave a review.