Explorer EX-ACPROKIT Ascent Professional Carbon Fibre Tripod with EX-XL Epic Explorer Extra Large Ball Head
$799.00 inc. GST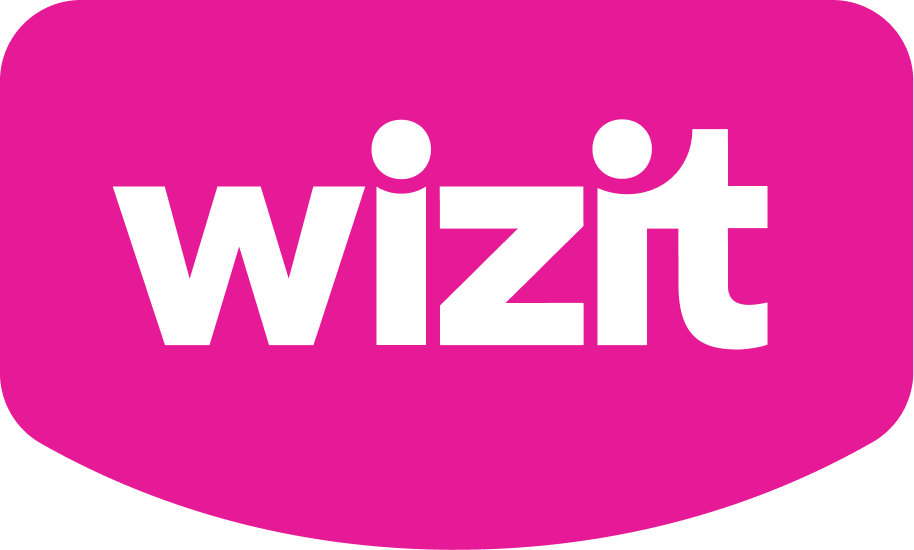 or 4 payments of $199.75 with Wizit learn more
Unrivaled Stability: EX-ACPRO Tripod's 26kg load capacity
Feather-Light Strength: EX-XL Epic Explorer Ball Head's 40kg capacity at 562g
Seamless Adjustments: 360° panning, rubber-grip knob
Creative Freedom: Variable angle stops for diverse shooting angles
Carbon Fiber Mastery: 10-layer build for strength and lightness
Perfect Pairing: EX-ACPROKIT harmonizes tripod and ball head
Towering Heights: Kit extends up to 1540mm for versatile shots
Effortless Compatibility: ARCA / RRS quick release clamp and 3/8″ thread socket
THIS ITEM SHIPS FREE WITH TRACKING
In Stock 🇦🇺
🇦🇺 Shipped from Australia
Description
Unleash Your Photography Potential with the Explorer EX-ACPROKIT
Mastering Stability in Every Shot
Introducing the EX-ACPRO Ascent Professional Carbon Fibre Tripod, a true marvel of engineering designed for those who demand perfection in their photography endeavors. Crafted for larger setups, this tripod stands as an unwavering guardian against unwanted shakes, making it an essential companion for landscape photographers conquering challenging conditions. Imposing yet elegant, it thrives in both outdoor exploration and studio settings.
Key Features:
Unyielding Stability: With a remarkable load capacity of up to 26kg, this tripod confidently tackles any situation, be it in the wild or within the controlled confines of a studio.
Carbon Fibre Innovation: Crafted from 10 layers of carbon fibre, this masterpiece boasts both rigidity and feather-like weight, ensuring that your setup remains secure and effortless to carry.
Precision in Every Angle: Equipped with variable angle stops on each of its three leg joints, the tripod offers unprecedented shooting flexibility. From high vistas to dramatic low-angle shots, explore your vision without limits.
Elevate Your Photography with the EX-XL Epic Explorer Ball Head
Embark on a journey of artistic exploration with the EX-XL Epic Explorer Extra Large Ball Head—the crowning jewel of professional ball heads. Tailored for the most demanding tasks, it merges unrelenting strength with astonishing lightness, promising a seamless symbiosis with your gear.
Key Features:
Featherweight Powerhouse: At a mere 562g, this hollowed-out ball head defies expectations by boasting a colossal 40kg load capacity. The ultimate companion for your hefty telephoto lenses, it's a whisper-light solution for photographers on the move.
Swift Precision: The 360° panning clamp, coupled with a rubber-gripped main adjustment knob, empowers you to capture the essence of any moment with finesse. Whether you're chasing action or seeking tranquility, this ball head is your steadfast ally.
Compatibility Redefined: ARCA / RRS compatibility and a 3/8″ thread socket mean this ball head effortlessly adapts to your workflow, accommodating a wide array of quick release plates and tripods.
The Perfect Synergy: EX-ACPRO & EX-XL Epic Explorer in One Kit
Experience the epitome of photographic prowess with the Explorer EX-ACPROKIT. The fusion of the EX-ACPRO tripod and EX-XL Epic Explorer ball head yields a synergy that transcends excellence, promising unparalleled stability, precision, and creativity.
Mighty Power Duo: This kit harmoniously combines the prowess of the EX-ACPRO tripod and the EX-XL Epic Explorer ball head, creating a dynamic duo capable of shouldering a combined load of 25kg.
Elevated Mastery: Unveil new heights of photographic mastery as the kit extends up to a towering 1540mm. From expansive landscapes to intricate close-ups, seize every creative opportunity.
Precision at Your Fingertips: The ARCA / RSS compatible quick release clamp ensures swift plate changes, letting you shift gears effortlessly. The large main adjustment knob, along with a friction control mechanism, guarantees precise control over your compositions.
In the realm of photography, where every frame is a story waiting to be told, the Explorer EX-ACPROKIT stands as your trusty companion—an embodiment of stability, precision, and limitless creativity. Elevate your craft, capture your world, and bring your vision to life.
Additional information
| | |
| --- | --- |
| Product Weight (kg) | 2.24kg |
| Folded Length (cm) | 64cm |
| Maximum Height (cm) | 154cm |
| Minimum Height (cm) | 20cm |
| Max Load (kg) | 26kg |
| Ball Diameter (mm) | 52mm |
Only logged in customers who have purchased this product may leave a review.