Explorer MX-360 Mobile 360 Explorer Pro
$58.99 inc. GST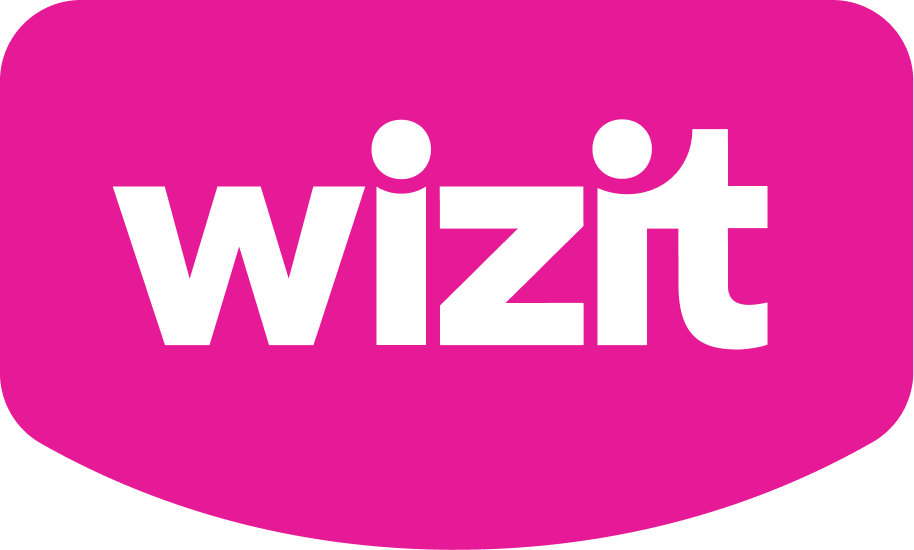 or 4 payments of $14.75 with Wizit learn more
Beautifully designed from high-grade aluminum.
Easily shoot in landscape and portrait orientation using the 360° rotatable ball head.
Tripod mount (1/4 and 3/8″)
Built-in dovetail to quickly mount on Arca compatible ball heads.
Suitable for most phones with a width of 56-92mm (2.2-3.6″)
Mount phones with or without a case
Use as a desktop stand.
The perfect companion for long exposure mobile photography, filming stories, and other content on phones
In Stock 🇦🇺
🇦🇺 Shipped from Australia
Description
Elevate Your Mobile Photography with the Explorer MX-360 Mobile 360 Explorer Pro
Unleash Your Creative Potential
Discover a new realm of possibilities with the Explorer MX-360 Mobile 360 Explorer Pro. Crafted from high-grade aluminum, this professional mount elevates your mobile photography to a whole new level. Its sleek design and robust construction are a testament to its durability, ensuring it stands the test of time.
Seamless Orientation Flexibility
Capture stunning visuals in both landscape and portrait orientations with the 360° rotatable ball head. The Mobile 360 Explorer Pro empowers you to tell your visual story exactly how you envision it. Easily switch between horizontal and vertical shooting to convey the perfect perspective every time.
Stability Meets Versatility
Designed for perfection, the Explorer MX-360 Mobile 360 Explorer Pro boasts a tripod mount with both 1/4″ and 3/8″ compatibility. This feature guarantees compatibility with a wide range of tripods, offering you a stable foundation for your creative endeavors. The built-in dovetail ensures quick and secure mounting on Arca compatible ball heads, making it a breeze to transition from handheld to tripod-mounted setups.
Tailored for Your Device
Versatility extends to compatibility. The MX-360 supports most phones, even when equipped with a protective case. Its accommodating design fits phones with a width of 56-92mm (2.2-3.6″), making it the perfect fit for a variety of devices. Whether you're capturing memories on your personal phone or a work device, the MX-360 has you covered.
Beyond Photography
The Explorer MX-360 Mobile 360 Explorer Pro isn't just for photography enthusiasts. It serves as your trusty companion for diverse creative pursuits. From long exposure mobile photography that captures every nuance of light and motion, to crafting engaging stories and compelling content, the MX-360 empowers you to express yourself like never before.
Additional information
| | |
| --- | --- |
| Packaged Weight | 0.26 kg |
| Packaged Dimensions | 20 × 8 × 7 cm |
| Product Weight (kg) | 150g |
| Length (cm) | 7cm |
| Width (cm) | 3.9cm |
| Height (cm) | 15.3cm |
| Phone Width (mm) | 56-92mm |
| Mounting Thread | 1/4'' and 3/8'' |
Only logged in customers who have purchased this product may leave a review.